aboutus
Exploring Flooring Inc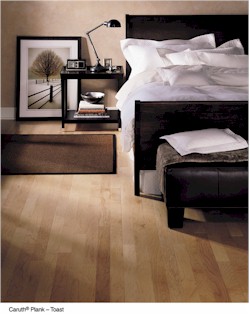 Experience person to person service at Exploring Flooring.
Tired of the big store run around?
With so many new products on the market today, working with a company that provides expert product knowledge, skilled craftsmanship and personalized service from start to finish is what matters most. Exploring Flooring has the experienced professional staff that can help you choose the perfect floor for your home.
Why Us
Everyday Low Prices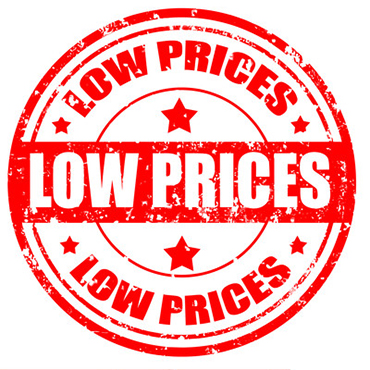 Family Owned & Operated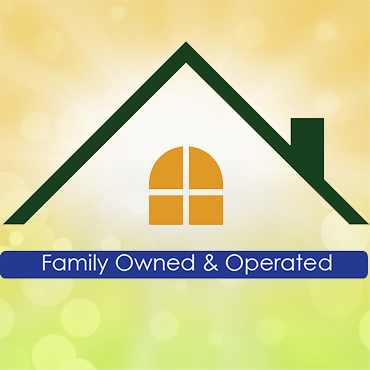 Great Selection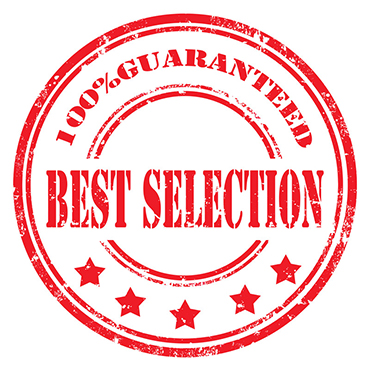 Why Us
Our Company
At Exploring Flooring Inc we believe that it should be all about you. Our main goal is to do everything possible to make you satisfied.
Selection
We offer a large selection of products
Exploring Flooring Inc carries a complete line of products from the world's leading manufacturers. Click on the links below to find out more about these products.
Trade
References
Chicago Floorcovering Association


National Tile Contractors Association(NTCA)

Recent
Projects
Gladstone Riverside Model