About COREtec Original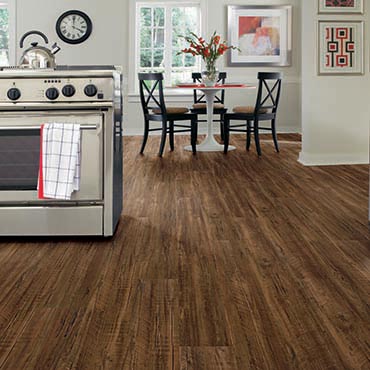 Product Visualizer >>>
COREtec Original: Revolutionizing the Flooring Industry
Introduction
In an industry that has long been dominated by traditional materials such as hardwood, tile, and carpet, COREtec Original has emerged as a disruptive force, redefining what we can expect from our floors. Launched by USFloors, COREtec Original offers an innovative range of luxury vinyl plank and tile flooring products that blend style, durability, and ease of installation. This article delves into what makes COREtec Original a game-changer in the flooring market.
Cutting-Edge Construction
One of the most significant advantages of COREtec Original is its multi-layered construction. Each plank or tile consists of:
A wear layer that provides durability and protects against scuffs and stains.
A luxury vinyl layer that offers realistic wood or stone looks.
The core structure made from recycled wood, bamboo dust, limestone, and virgin PVC.
An attached cork underlayment that provides sound insulation and comfort underfoot.
This combination ensures that the flooring not only looks great but also performs exceptionally in various conditions, including water exposure.
Waterproof Capabilities
Perhaps the standout feature of COREtec Original is its 100% waterproof core. Traditional wood floors are known for their vulnerability to water damage, but COREtec's innovative core structure eliminates this concern. This makes COREtec flooring an ideal choice for rooms such as kitchens, bathrooms, and basements, where moisture is often a concern.
Easy Installation
Say goodbye to the days of complicated, messy, and time-consuming floor installations. COREtec Original offers a unique click-lock installation system, allowing for quick and easy placement without the need for glue or nails. This is a significant benefit for DIY enthusiasts and also cuts down on professional installation costs.
Eco-Friendly
In today's world, sustainability is more than just a buzzword—it's a necessity. COREtec Original takes this to heart by using recycled and sustainable materials in its core construction. The use of bamboo, recycled wood, and limestone not only makes for a robust core but also means you're making an environmentally conscious choice.
Versatile Designs
Whether you're aiming for a classic, rustic, or modern look, COREtec Original has you covered. The range of available styles, textures, and colors ensures that you can find the perfect match for your home's aesthetic.
Conclusion
COREtec Original has set a new standard in the flooring industry by offering products that combine innovative technology, aesthetic versatility, and eco-friendly materials. With its waterproof capabilities, simple installation, and range of design options, COREtec Original proves that you don't have to compromise when it comes to flooring.
---
---
Featured Products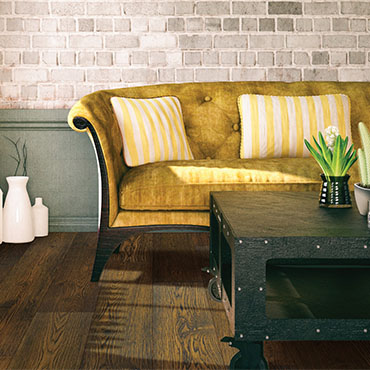 COREtec Original
Choose from hundreds of beautiful Luxury Vinyl Planks and engineered wood floors to get the look that perfectly expresses what makes you, you.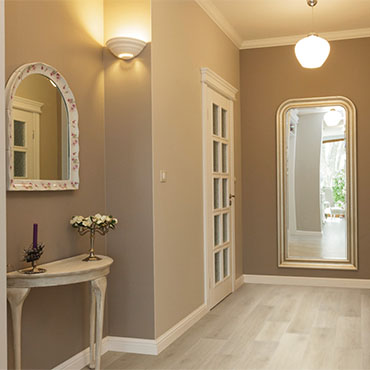 COREtec Original
All COREtec Grande styles feature the many benefits of WPC:100% waterproof planks that won't warp, swell, or buckle and are softer, warmer and quieter underfoot.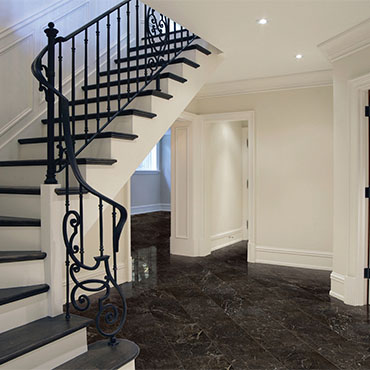 COREtec Original
All COREtec Stone products feature fast and easy installation with integrated, coordinating grout -- all without making a mess. Tiles resist cracks, wear, and fading and offer a warmer, safer, softer, and quieter floor.