About Emser Tile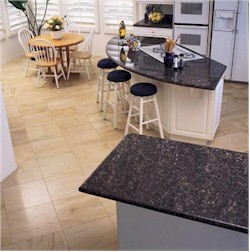 Emser Tile Flooring: Where Aesthetic Meets Functionality
Introduction
Flooring is an often overlooked but integral part of any home or commercial space. The right kind of flooring can enhance the beauty and functionality of a space like nothing else can. One of the leading names in the flooring industry that blends aesthetic beauty with durable functionality is Emser Tile. Known for its versatile range of products, Emser Tile offers options for virtually every need and taste. This article will dive into the various features, benefits, and options available from Emser Tile flooring.
History and Background
Founded in 1968, Emser Tile has long been a pioneer in the ceramic tile and natural stone industry. With decades of experience, the company has expanded its product line to include a variety of materials like porcelain, glass, and metal tiles, as well as an expansive selection of natural stone. Its commitment to quality and innovation has made it a favorite among homeowners, interior designers, and architects alike.
Variety and Versatility
One of the standout features of Emser Tile flooring is the wide array of choices it provides. Whether you're looking for traditional designs or modern, minimalist patterns, there's something for everyone. The range of colors, textures, and finishes available can suit any design vision—from rustic to contemporary and everything in between.
Types of Flooring Offered
Ceramic Tiles: Ideal for kitchens and bathrooms, offering a classic look.
Porcelain Tiles: Known for their durability and water resistance.
Natural Stone: A premium option that includes marble, granite, and travertine.
Glass Tiles: Suited for decorative accents and backsplashes.
Metal Tiles: A modern, edgy look for feature walls or specific areas.
Benefits of Emser Tile Flooring
Durability
Emser Tile is synonymous with quality. The tiles are engineered to be long-lasting and to withstand the rigors of daily use. This makes them ideal for high-traffic areas such as hallways, living rooms, and commercial spaces.
Easy Maintenance
The tiles are designed to be easy to clean, requiring just a damp mop or a specific cleaner for natural stone options. This ensures that your floors look as good as new for years to come.
Eco-Friendly Options
Many of Emser's products are made from recyclable materials, offering an eco-friendly flooring option for those concerned with sustainability.
Customization
Emser Tile provides a multitude of customization options, allowing homeowners and designers to create unique, personalized spaces. Custom sizes, shapes, and arrangements are all possible, offering limitless design possibilities.
Installation and Pricing
While tile installation is generally best left to professionals, especially for complex patterns or natural stone, Emser does provide resources and guides for those who opt for DIY installation. Pricing varies depending on the type and quality of the tile, but there are options for almost every budget.
Conclusion
Emser Tile flooring offers an exceptional blend of aesthetic versatility and robust durability. With a broad selection of types, colors, and finishes, you can find the perfect fit for your home or commercial space. Whether you prioritize eco-friendliness, customizability, or low maintenance, Emser Tile offers products that meet and exceed expectations. Transform your space today with the unique, enduring beauty of Emser Tile flooring.
---
---
Featured Products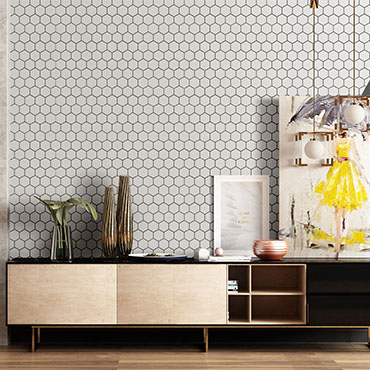 Emser Tile
Give any room a patterned, finished look with the classic simplicity of Rezone™. The clean lines of this all white mosaic add a sense of calm and order in a range of applications.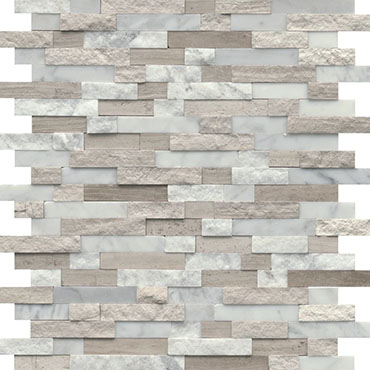 Emser Tile
Feature™ is a groutless stone mosaic that is easy to install and turns an ordinary wall into a showpiece. The unique texture, color and three dimensional look of FeatureTM provides depth and warmth to any installation.