Somerset Hardwood Flooring Photos
About Somerset Hardwood Flooring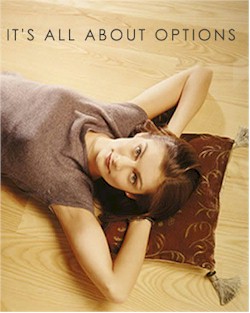 Somerset Hardwood Flooring: Where Tradition Meets Innovation
Introduction
Hardwood flooring has long been a staple of elegance and durability in homes around the world. Among the many brands that strive to uphold these qualities, Somerset Hardwood Flooring stands out as a leader in the industry. Rooted in a tradition of American craftsmanship, Somerset offers a range of options that combine classic aesthetic appeal with the demands of modern living. In this article, we'll delve into the aspects that make Somerset Hardwood Flooring an excellent choice for anyone considering a new floor.
T
he Somerset Difference
Quality Control
Somerset controls every part of the manufacturing process, from lumber procurement to the finished product. This level of control ensures that each plank meets the stringent quality standards for which Somerset is known. From Appalachian oak to rich hickory, the wood used is sourced responsibly and offers a degree of natural beauty that's increasingly rare in today's market.
Versatility
The range of options offered by Somerset is expansive, from traditional solid hardwood floors to engineered options designed to withstand changes in humidity and temperature. Whether you're seeking a rustic look for a cabin in the woods or an elegant dark walnut for a city apartment, Somerset has a product line that will meet your aesthetic and practical needs.
Innovation
Somerset employs cutting-edge technology alongside traditional craftsmanship. The company's commitment to innovation is evident in features like their Ultimate™ UV-Cured Aluminum Oxide/Urethane finish, which makes the surface of the wood more resistant to everyday wear and tear. This allows your floor to maintain its beauty for years to come, even in high-traffic areas.
Sustainability
Somerset Hardwood Flooring is committed to sustainability and responsible forestry practices. The company is a member of the National Wood Flooring Association and meets the criteria for responsible sourcing. They also make use of nearly 100% of the wood fiber they process, turning waste into wood pellets used for other applications. This not only makes good environmental sense but ensures that the customer is investing in a product that comes with a lower ecological footprint.
Installation and Maintenance
One of the great advantages of Somerset Hardwood Flooring is its ease of installation and maintenance. The company offers comprehensive guides and customer support to ensure that whether you're a DIY enthusiast or hiring professionals, the process will be smooth. Likewise, maintenance is simple, requiring only regular sweeping and the occasional use of approved hardwood floor cleaners to maintain its luster.
Conclusion
When you invest in Somerset Hardwood Flooring, you are investing in a blend of tradition, quality, and innovation. Whether you are redesigning a single room or an entire home, Somerset offers the range, durability, and aesthetic appeal to make your project a success. With its commitment to sustainability and quality, it's a choice you can feel good about for years to come.
---
---
Featured Products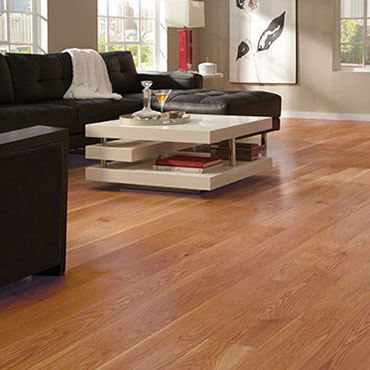 Somerset Hardwood Flooring
NATURAL BEAUTY MEANS NATURAL VARIATIONS - The patterns and color variations in a living tree are like all of nature—never repeated. Naturally occurring wood characteristics such as mineral streaks, knots, and variations in grain and color are not considered defects.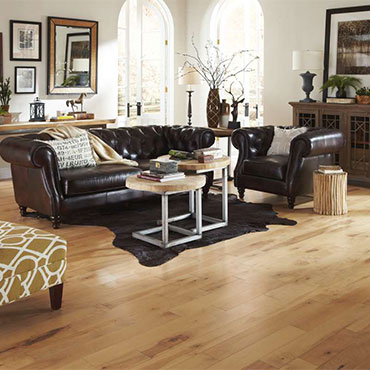 Somerset Hardwood Flooring
Proprietary Somerset character grade that will include, but is not limited to, small, sound open knots; mineral; worm holes; heartwood; sapwood; and burls.