Mirage Hardwood Floors Photos
About Mirage Hardwood Floors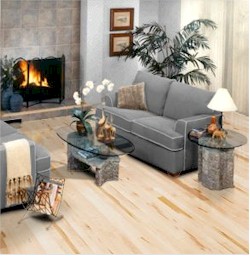 The Timeless Beauty of Mirage Hardwood Floors: Quality Meets Aesthetics
Introduction
In the world of flooring, hardwood stands as a timeless testament to natural beauty, durability, and sophistication. Among the top-tier names that have marked an indelible impression in hardwood flooring, Mirage emerges as a brand that promises quality, elegance, and longevity. This article delves into the unparalleled offerings of Mirage Hardwood Floors, and why homeowners and interior designers alike continuously select it as their go-to choice for flooring projects.
Why Choose Hardwood Flooring?
Before we discuss Mirage, it's important to understand the value hardwood flooring brings to the table. Not only does hardwood flooring offer a natural, inviting ambiance, but it is also easy to maintain and can last for decades when properly cared for. The aesthetic flexibility of hardwood makes it compatible with various interior design themes, ranging from traditional to contemporary.
The Mirage Difference
Mirage Hardwood Floors is a Canadian company that has been in the business for over 35 years. It has earned numerous awards for quality, design, and sustainability. What sets Mirage apart are the following key features:
Quality Materials
Mirage offers a wide array of wood species like Oak, Maple, Hickory, and exotic woods like Brazilian Cherry. Sourced from sustainable forests, each plank is meticulously inspected to meet stringent quality control measures.
Unparalleled Durability
Through its revolutionary manufacturing process that includes cutting-edge finishes and precise milling, Mirage Hardwood Floors are highly resistant to scratches, dents, and wear and tear. They are also less susceptible to climatic changes, ensuring minimal contraction and expansion.
Aesthetic Versatility
Mirage offers a multitude of styles, stains, and finishes. Whether you are looking for a glossy, matte, or textured surface, you can find it in their catalog. This makes it easier to match the floor with your furniture, wall colors, and overall interior design.
Easy Installation
Mirage's products are designed for straightforward installation, making it accessible for both professional installers and DIY enthusiasts. Their locking system ensures a secure, seamless fit, minimizing gaps and imperfections.
Sustainability
Mirage is committed to sustainability, ensuring that all products meet environmental standards. Many of their products are FSC-certified, and their manufacturing process is optimized for minimal waste and energy consumption.
Maintenance and Care
Maintaining a Mirage hardwood floor is relatively simple. Regular sweeping and occasional mopping with specialized wood cleaners suffice for keeping the floor in pristine condition. It is also recommended to use protective pads on furniture legs to prevent scratching.
Conclusion
Mirage Hardwood Floors offer the ideal blend of quality, aesthetic versatility, and durability. It is a brand that not only elevates the beauty of your living spaces but also stands the test of time. With its commitment to sustainability and a wide range of options to suit any design preference, Mirage is truly a cut above the rest in the hardwood flooring industry.
So, the next time you're contemplating a home renovation or a new build, remember that Mirage Hardwood Floors offer a solid foundation that combines timeless beauty with modern innovation.
---
---
Featured Products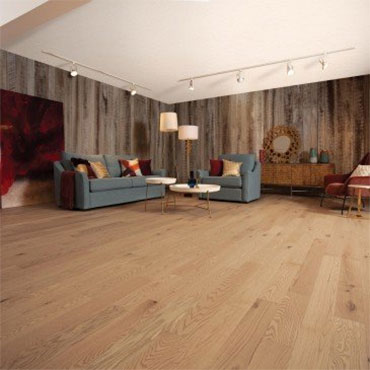 Mirage Hardwood Floors
The Sweet Memories Collection, a floor with character. Our exclusive manufacturing processes create floors with all the charms of yesteryear. Color variations, knots, cracks, and other natural characteristics give this collection an authentic appearance.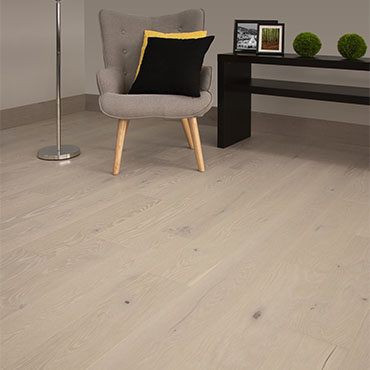 Mirage Hardwood Floors
A collection that evokes towns where you can go to relax and recharge with natural-looking floors paired with a matte finish. The Dreamville collection, features highly textured floors and rich, natural character woods. The collection comes in Engineered technology with DuraMatt X finish.